The portrait as a document
Friday September 9 from 10 AM to 2 PM and from 3 to 7 PM
Jesús Madriñán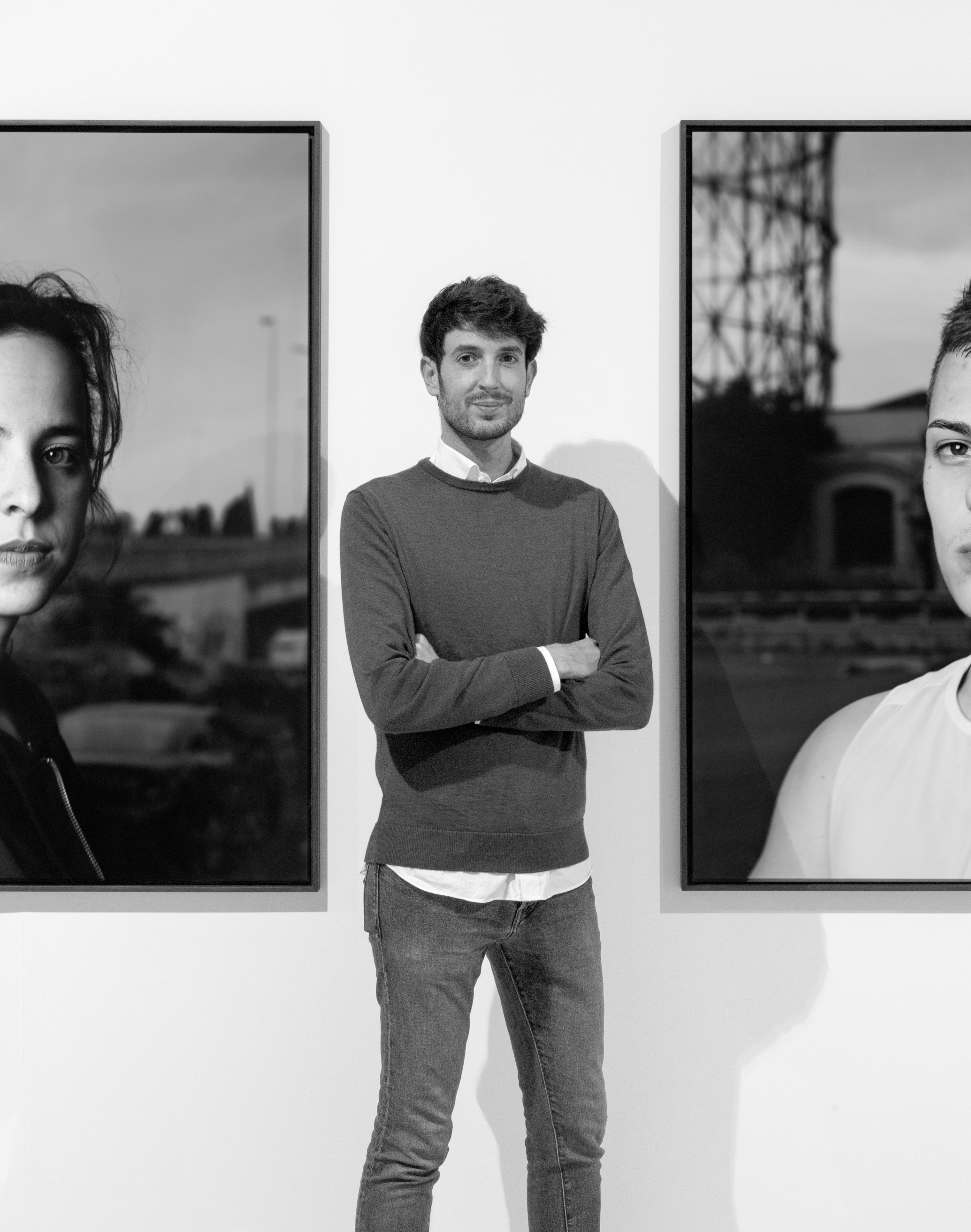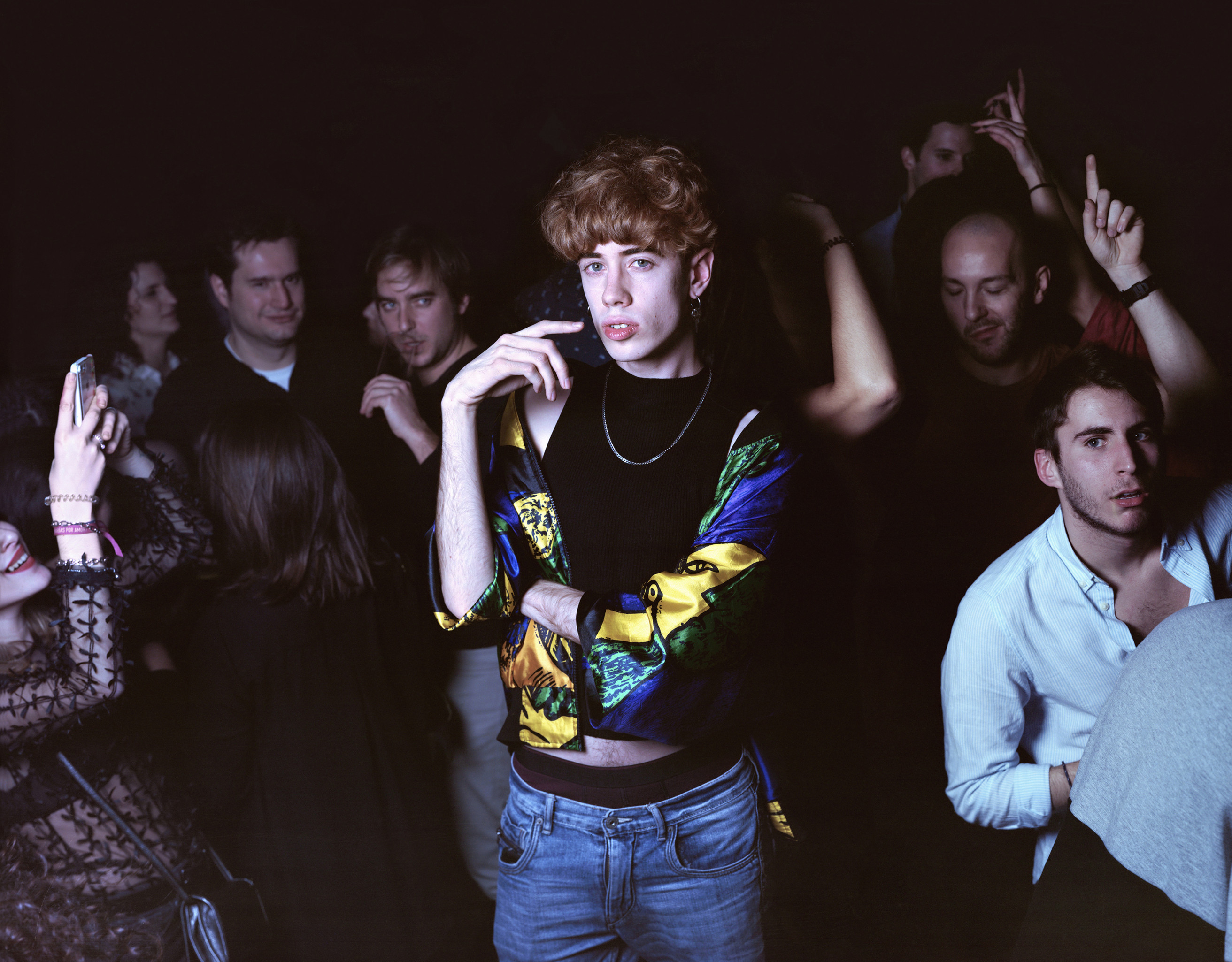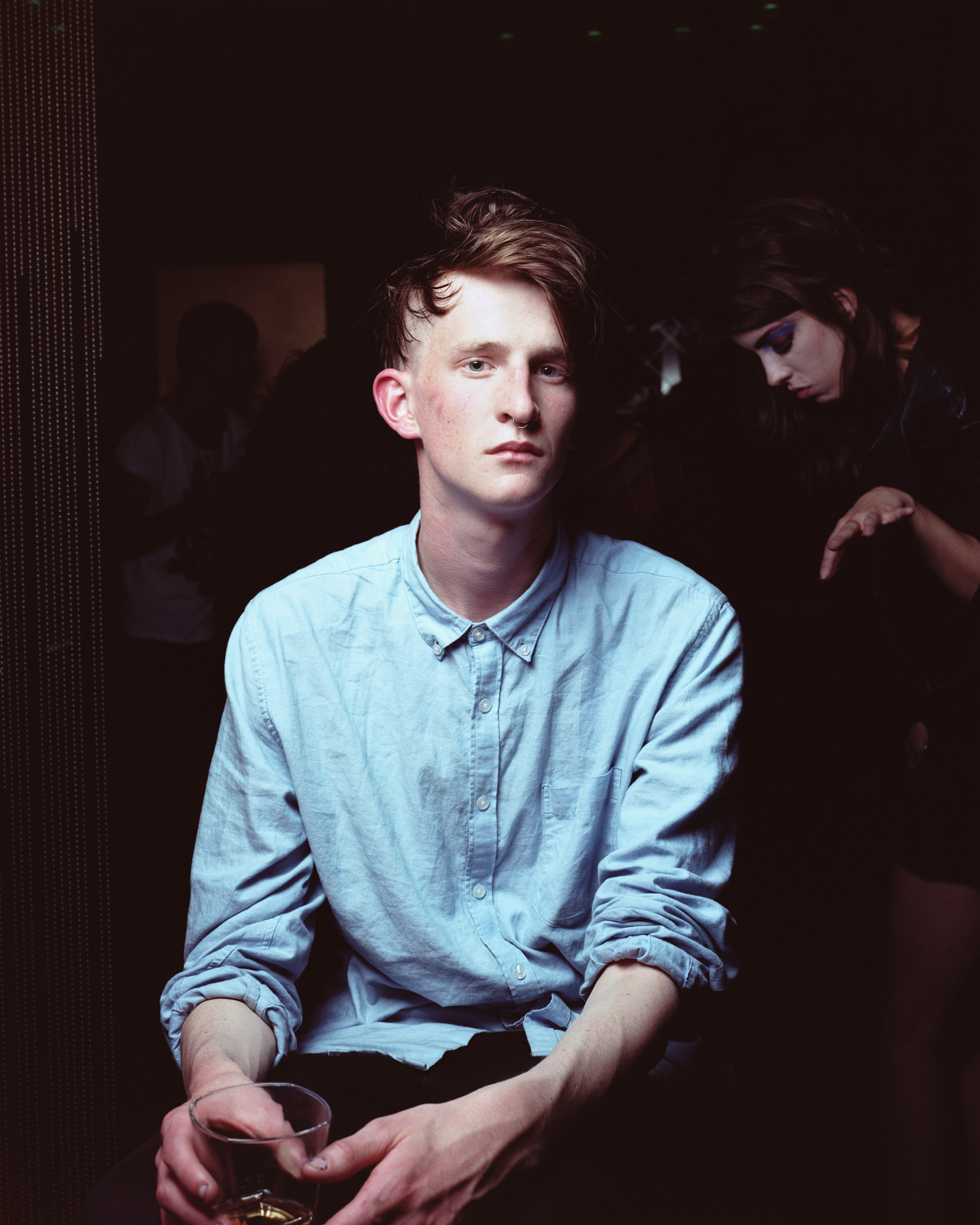 When? Friday September 9 from 10 AM to 2 PM and from 3 to 7 PM

Where? Disseny Hub Barcelona
Price 90 €
Maximum capacity 12 participants
Placing ourselves in the field of documentary photography, this workshop proposes a practical exercise with the intention of training the skills of an image creator. In the manner of August Sander, the exercise proposes the making of a portrait that represents a trade or narrates a story, with the intention of composing a landscape that tells us what Barcelona society is like in the 21st century. Each assistant must make a portrait of an individual; It could be a construction worker, a shopkeeper, a taxi driver or, in short, any character that inhabits the streets of the city, the only requirement is that it be someone unknown. The exercise will force us to take to the streets to reflect our contemporaries and put into practice everything learned during the first part of the workshop.
Morning session. Theory
Chat. Jesus Madriñán. The portrait as a journey".
Brief History of Contemporary Photography.
Exercise approach and sample examples.
Review of the basic concepts of photography. Notes and reflections on the art of portraying.
Brief lighting workshop to experience the different ways of lighting a portrait.
Afternoon session. Practice
Development of activity indoors and outdoors.
Presentation of the exercise. Debate and analysis of the resulting pieces.
Jesus Madriñan (Santiago de Compostela, 1984) uses large format analogue photography to reinterpret and modernise the portrait as an artistic genre. Thus, his work stems from the subversion of studio photography, going beyond its usual parameters to feed on the paradox derived from using traditional and meticulous techniques in inevitably spontaneous and ungraspable situations.. That contradiction gives birth to series such as Good Night London (2011), Boas Noites (2013), Dopo Roma (2016), and I Am Light (2019). The outcome is a moving generational portrait in which values such as youth, diversity and tolerance prevail.
Jesus Madriñan´s career counts with a number of individual exhibitions amongst which are outstanding: I Am Light -Centro Galego de Arte Contemporánea-, Mil noches y una noche -Centre del Carme Cultura Contemporània, Valencia-, El tiempo revelado -Centro de Arte Alcobendas, Photoespaña-, and the exhibitions dedicated to his series Good Night London in the Cultural Centre Kavlin de Punta del Este, Uruguay, and in the Spanish Cultural Centers in Mexico D.F and Montevideo. Apart from this, he took part in highly regarded festivals and art fairs: Paris Photo, ARCO, Unseen Amsterdam or the International Photography Awards in New York.
He combines all these cores with contributions to the commercial field and active teaching. He has worked as an associate teacher in Universidad Autónoma del Caribe, Colombia, and at present he does chores for The New York Times, TIME, ABANCA, Marie Claire and the advertising agency Shackleton.