8 awards as scholarships, exhibitions and production
20th january 2020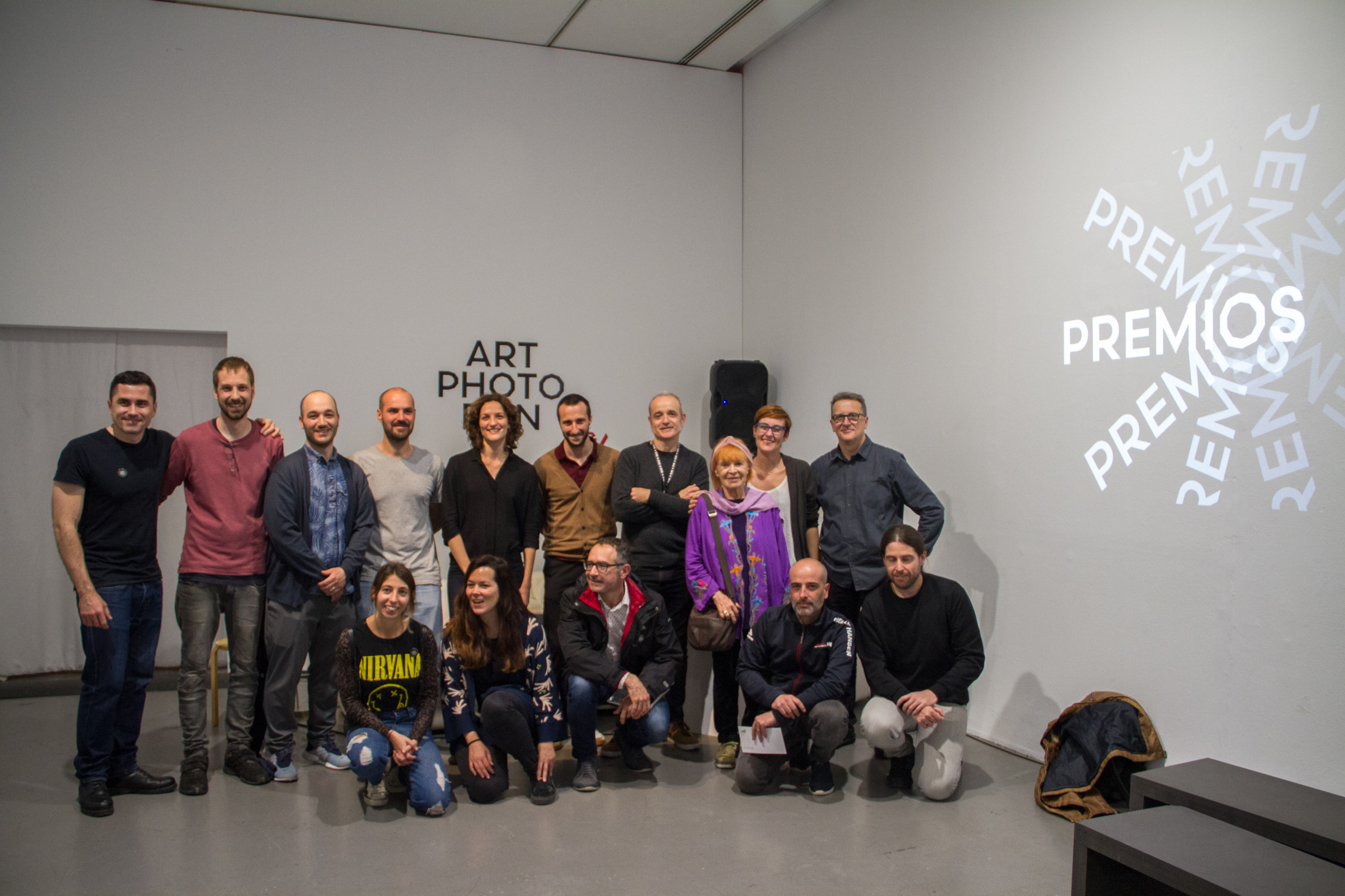 In this seventh edition, the Art Photo Bcn portfolio review will distribute 8 awards in the form of scholarships, exhibition and production to the photographers selected for the session. Each prize will be assigned by its managers, demonstrating the variety of orientations in which our awards are failed. Only the prize of the festival will be decided by vote among all the professionals who will form a double session that for the first time is articulated in this way, giving space and vote to the gallery owners specially invited. In this way, in addition to the prizes we offer, synergies and new connections of special interest can be given to the participating authors.
Art Photo Bcn Award – Last year it went to Erik Estany, who also won the COPIAS WALL AWARD, making the production that can be seen during this seventh edition. Erik is, at the same time, the protagonist of the image of the festival as you can see on the web and graphic materials on which we are already working.
IEFC Scholarship – The IEFC has demonstrated once again its ability to adapt and for this it has allowed Oriol Miñarro, winner of the scholarship, to carry out a specialized training in analog photography by Joan Teixido. Eduard Bertrand will be in charge of deciding the 2020 winner.
EFTI Scholarship – The winner of the last edition was Romina Almodóvar who will soon begin her training at the school of photography in Madrid. Carmen Dalmau will accompany us one more year to select the next scholarship.
LABASAD foto award – We incorporate a new modality of scholarship with online training through LABASAD and the Master Online in New Documentary Photography, directed by Toni Amengual who repeats for the second year as a reviewer of our session and this time will also decide the scholarship for this training.
COPIAS WALL Award – One more year we will have the presence of Xavier Francés and Roger Batista to decide the production award that is made from COPIA Lab and its important feedback for all participants.
FUGA Award – The FUGA school exhibition prize last year went to David García Fernández with El Paseo. It shows that it will be programmed within the associated venues of the festival during the months of April to May.
Premi LUMÍNIC – We incorporate in this edition the prize in exhibition format in what will be the third edition of the LUMÍNIC Photography Festival of Sant Cugat. Bernat Millet will be in charge of failing this award and contributing his comments and ideas to the session for the first time.