Fuchina. Cinco días de Mayo
David Salcedo
From September 8 to November 5
CC Can Basté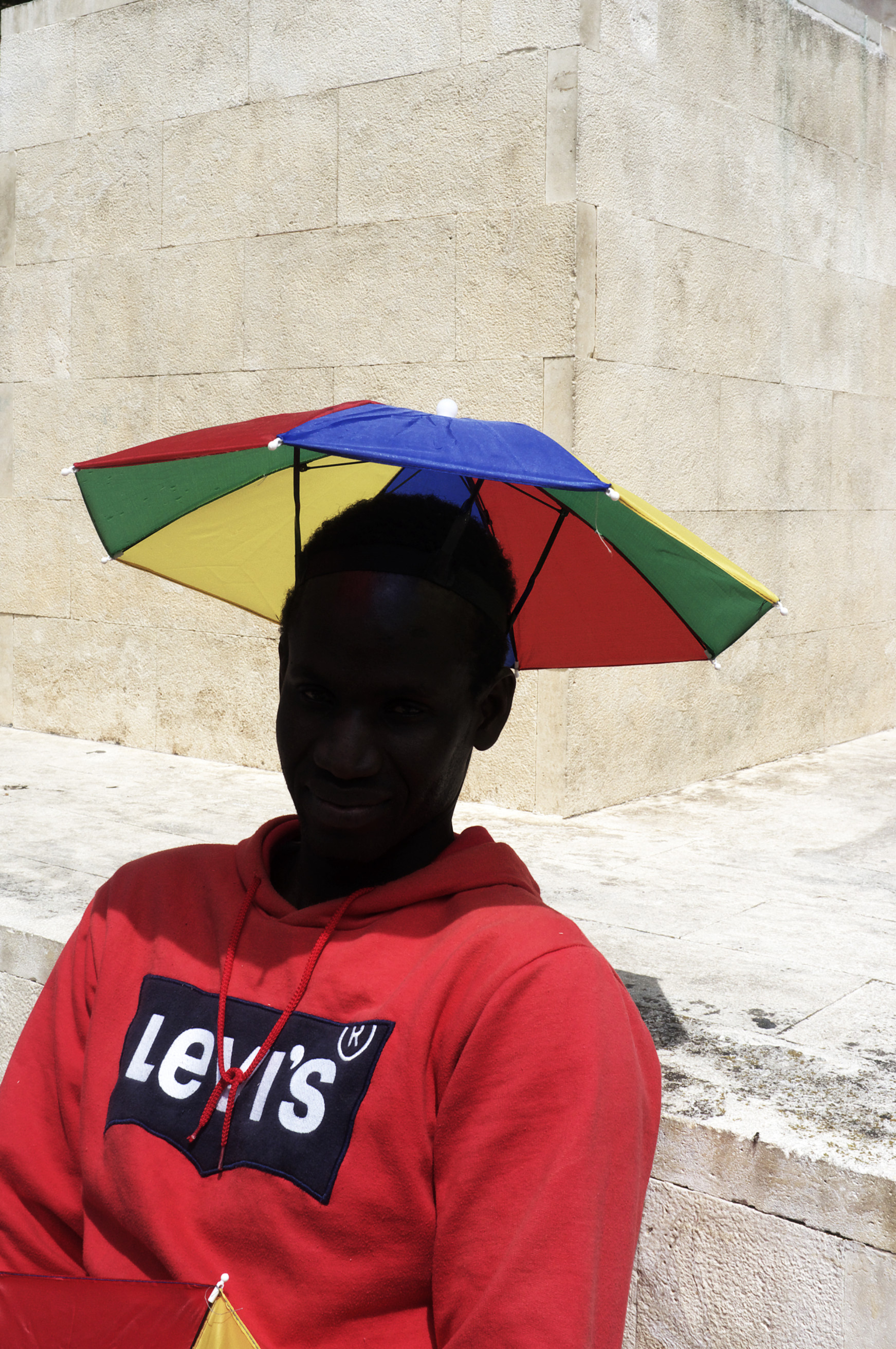 Fuchina: Cinco Días de Mayo by David Salcedo connects perfectly with a long tradition of anthropological photography that takes place in Spain. Carlos Pérez Siquier, Cristóbal Hara and Ricardo Cases are sources of his visual legacy in this work, but also Koldo Chamorro or Cristina García Rodero who, without using color, find inspiration in Spanish traditions. Salcedo goes further thanks to the narrative possibilities offered by photography, visually playing with images, from small series and the dialogues that are established between them. It is in this context, when David Salcedo, gives us a personal and fresh look at such classic and atavistic elements of Spanish culture as religion, popular festivals, color and animals.
Fuchina: Cinco Días de Mayo – David Salcedo
Exhibition from September 8 to November 5
CC Can Basté, Passeig Fabra i Puig 274, Barcelona
Opening hours Monday to Friday from 9.30 am to 1.30 pm and from 4 pm to 10 pm
Saturday from 10.30 am to 1 pm and from 4.30 pm to 8.30 pm
ACTIVITIES
· October 19 at 7 p.m. Guided tour by David Salcedo.
· September 21 and 28. Participatory workshop on photo editing Fiesta, fiesta, fiesta by David Salcedo. Sign up here.
· October 8. Workshop Personal authorship in a photographic project by Jesús Micó. Sign up here.
About David Salcedo
He started and became a professional in the world of photography at the I.E.F.C. But it was on the street that he was tanned and I just learned what is not taught in schools. His works, which cover a wide range of proposals in the photographic medium, but clearly see two axes that make them the backbone. The first is a delicate documentary look, possessing both a fine irony and a silent mystery. And the second is his obsession with working with what is close to him, either because he needs to talk about the things he knows or as a metaphor for existence.
This way of understanding the corner of the world has led him to exhibit throughout the national territory, part of the European and American. It has also allowed him to win numerous awards and scholarships, including the New Talent Fnac 2015, the Projecta 2016 award from the Andalusian Photography Center and being a finalist in the Lensculture Street photography awards. Since 2014 he has published and self-published three books.
Currently represented by the London-based agency Millennium Images, the Alalimón Gallery in Barcelona and the SaishoArt Gallery in Madrid.