Los hijos del Ciervo, José Luis Carrillo
José Luis Carrillo
Saturday 10 September from 7 to 7.30pm
Espai F, Disseny Hub Barcelona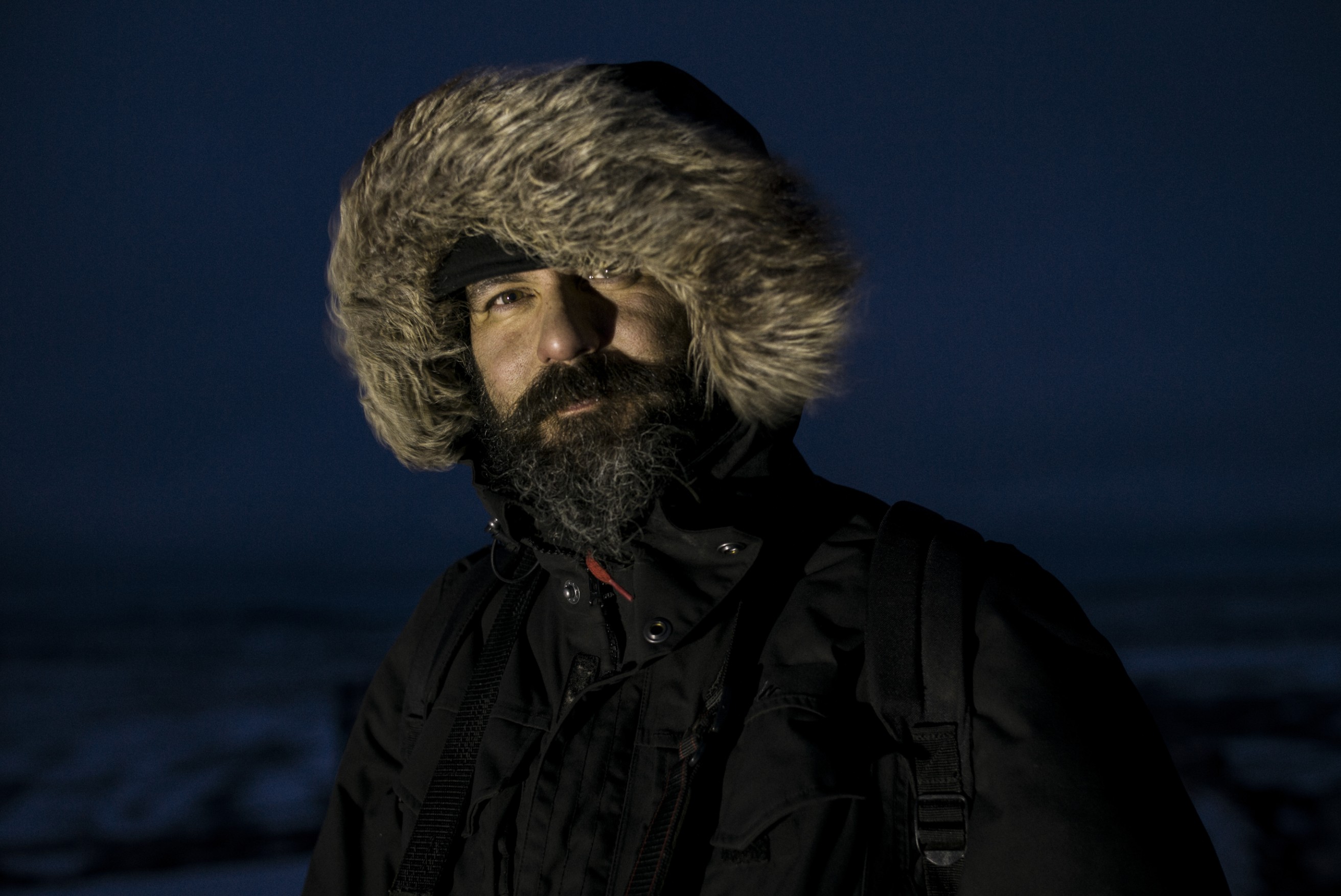 Presentation of the Fotollibre Los hijos del Ciervo by José Luis Carrillo with Bernat Millet.
When? Saturday 10 September from 7 to 7.30pm
On? Espai F, Disseny Hub Barcelona.
Los Hijos del Ciervo is a documentary work carried out in one of the most depopulated territories in Europe, the Alto Tajo Valley (Guadalajara, Spain). Developed by the photographer from Alicante José Luis Carrillo, in this work the author explores the special relationship that the subjects of this region have with nature and their Celtic past. In 2021 the University of Cádiz grants him the La Kursala Scholarship to be able to publish a book with the result of the five years of work carried out there. The book has been conceived together with the designer Juanjo Justicia, from the well-known Underbau studio, and published in collaboration with the Catalan publisher Lumínic.
In this presentation talk, the author breaks down the project carried out and reveals the process of creating the book, explaining the decisions made in the design with the aim of conveying his particular vision of this region.
In the Alto Tajo Valley, one of the most depopulated areas in Europe, and dominated by wilderness, one can sense the age-old journey humankind took since the darkness of time. In this region, Cerunnos, the horned deity, was revered by the Celts for more than a thousand years. And I found there, hidden in the mists, Cerunnos' last remaining descendants. They are the last of the Celtiberians, heirs to a cosmogony on the verge of disappearing completely, and this is their sacred valley.